Welcome to Canadian-Made Quality.
35 Years of Excellence in LED Wholesale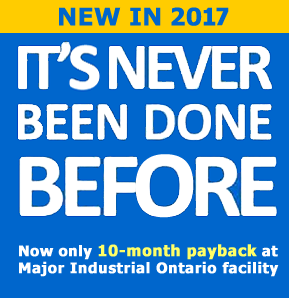 Celebrating 35 years of excellence, we continue leading with innovative solutions that help customers achieve their energy-saving goals. With the start of 2018, we further improved our suite of exciting Canadian-made LED troffers  as well as all-new, smart, dual mode high power plug-and-play HID to LED retrofit solutions.
Our all-new driver-less retrofit modules help Medical, Hotel, and Multifamily customers to effortlessly upgrade their wall sconces, step lights and ceiling fixtures to LEDs.   All products are specifically designed to accommodate the ever-changing needs of modern industrial and commercial facilities alike.
This year we continue assisting Architects, Engineers, Interior Designers, Facility Management teams, Distributors, and our valued Agents, further improving our network of mutual support. We have more openings for new Agents in many regions of North America, and Regional Distributors in other countries around the world who wish to take on a well established line. Contact us today.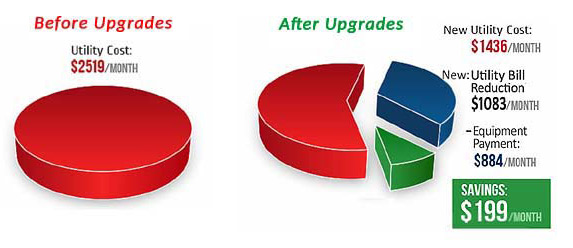 Save Energy. Generate Cash.
Switch to Energy-Efficient LEDs Today
Since 1983, Save Energy Lighting has been engaged in the research, development, design, wholesale, marketing, and implementation of energy saving lighting systems. Our company is made up of three divisions O.E.M. Component Design and Distribution, Engineered Luminaires and Systems, and Save Energy Financing Solutions.
Our primary products are LED systems and solutions for both new construction and retrofit, and suit a wide range of applications including architectural, institutional, retail banking branches, offices, commercial, industrial, retail, agricultural use and contractor product lines; National Accounts, cold storage applications and more. Save energy, generate cash.