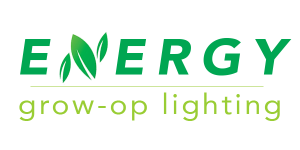 Applications           Series           News             Blog             Support            Contact
Energy Grow-Op Lighting
35 Years of Experience in LED Manufacturing
Energy Grow-Op LED Grow Lights Consume 50% Less Electricity Than HPS or Metal Halide-Based Systems
As a much more energy efficient light source, our exclusive indoor LED grow lights focus the emitted light energy on the bands of the light spectrum that plants absorb the most.
Unlike many other indoor grow lights, our LED grow lights produce much less heat, removing the need for additional cooling fans and eliminating the risk of fire. At Energy Grow-Op Lighting, our indoor horticulture and greenhouse lights provide a safe and efficient solution for growers everywhere. Located in Toronto, Ontario, our R&D and manufacturing facilities make a conscious effort to work with Canadian- based vendors whenever possible. Everything from circuit boards, power supplies, sheet metal covers to final assembly are made in house at our facility. Backed by our solid reputation for standing behind our product, we offer industry leading warranties on all our LED grow lights.
This year we continue assisting Architects, Engineers, Interior Designers, Facility Management teams, Distributors, and our valued Agents, further improving our network of mutual support. We have more openings for new Agents in many regions of North America, and Regional Distributors in other countries around the world who wish to take on a well established line. Contact us today.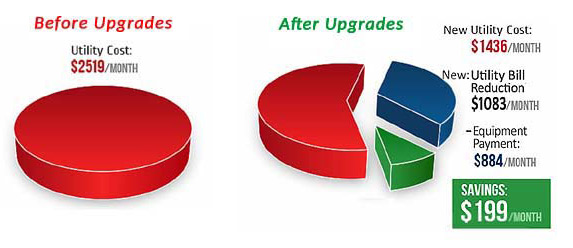 Save Energy. Generate Cash.
Switch to Energy-Efficient LEDs Today
Since 1983, Save Energy Lighting has been engaged in the research, development, design, manufacture, marketing, and implementation of energy saving lighting systems. Our company is made up of three divisions O.E.M. Component Design and Distribution, Engineered Luminaires and Systems, and Save Energy Financing Solutions.
Our primary products are LED systems and solutions for both new construction and retrofit, and suit a wide range of applications including architectural, institutional, retail banking branches, offices, commercial, industrial, retail, agricultural use and contractor product lines; National Accounts, cold storage applications and more. Save energy, generate cash.